Create yours
Start your

dream

project
Display your precious memories. Start designing now and your new keepsake will be on its way!
DESIGN NOW
HD Metal Print
High definition bold statement like no other
Product
highlights
• High definition metal print technology
• Four print finishes
• Standard, Square, Panoramic & ISO sizes
• Five working days production time
High

definition
Make your images pop with our aluminium photo prints. Available in 23 sizes across standard, square, panoramic and ISO including custom sizes, the HD Metal Prints create an eye-catching burst of colour and detail to your wall art, fit for any environment.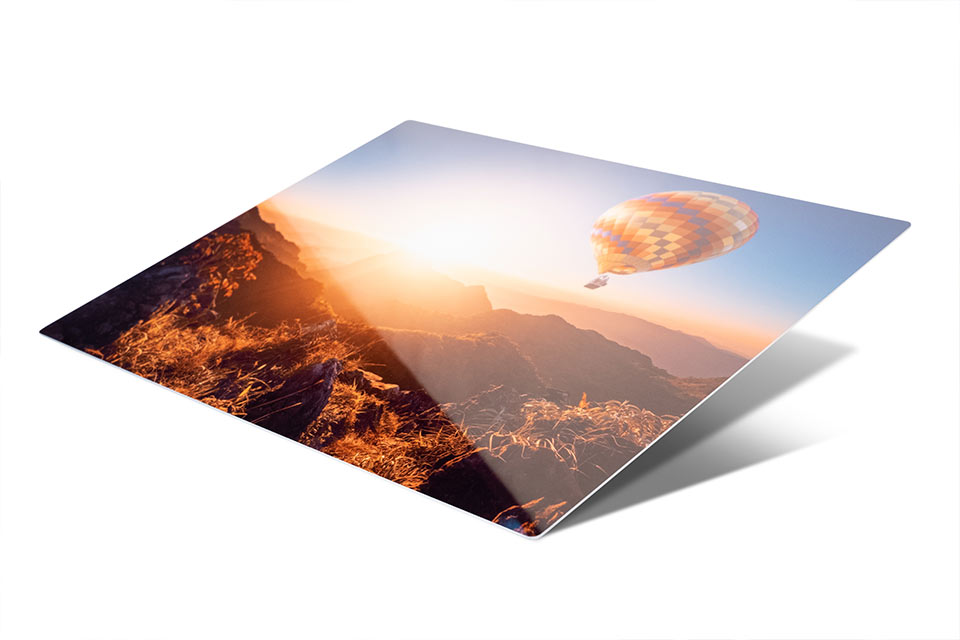 Print

finishes
Our HD Metal Prints come with the highest quality finishes to choose from such as High Gloss and Satin Brushed.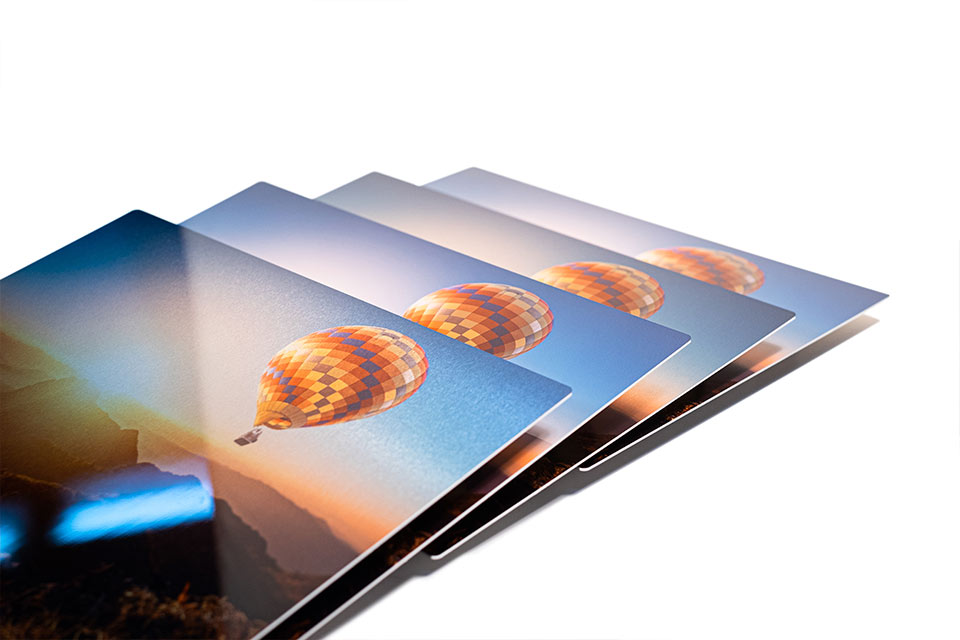 Delivery

options
From creating and placing your order online, your HD Metal Print is created, quality checked and packaged within five working days. Choose from our shipping options to pick the perfect delivery option for you.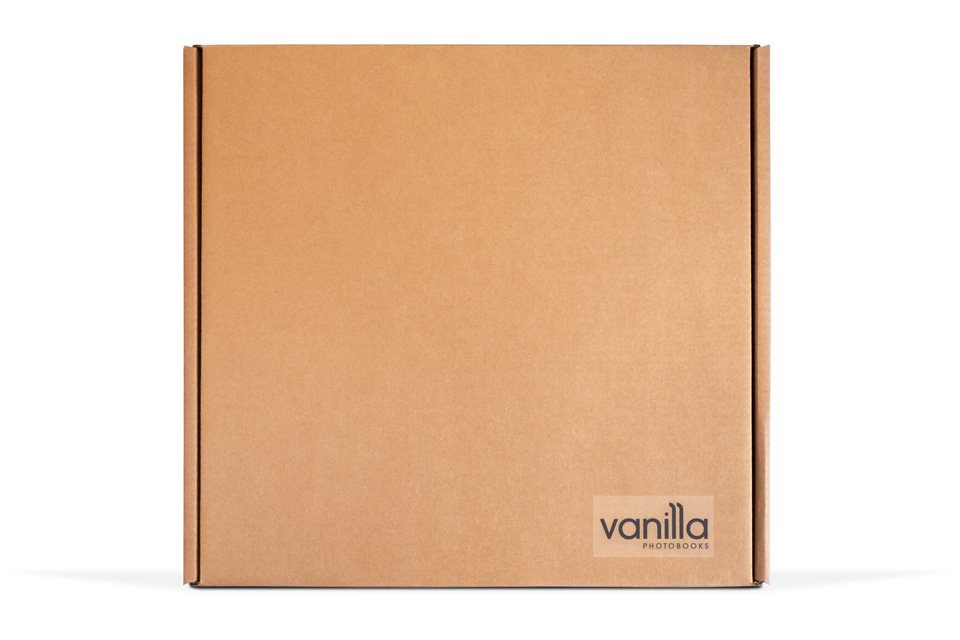 Our Commitment
All our products are hand-crafted and built with you in mind, using high quality equipment
and a trained eye to make sure you love your products as much as we do.

Made in the UK
We are proud to have all our products made with love here in the UK.

Handcrafted Quality
All of our products are hand-crafted and come with the Vanilla seal of quality.

Online Ordering
In just a few clicks, your new keepsakes will be designed, ordered and on their way to you.

Our Promise
We take pride in your creations, if you are not 100% happy, we want to hear from you!
SAFE SHOPPING

SECURE PAYMENT

QUALITY PACKAGING

RELIABLE DELIVERY